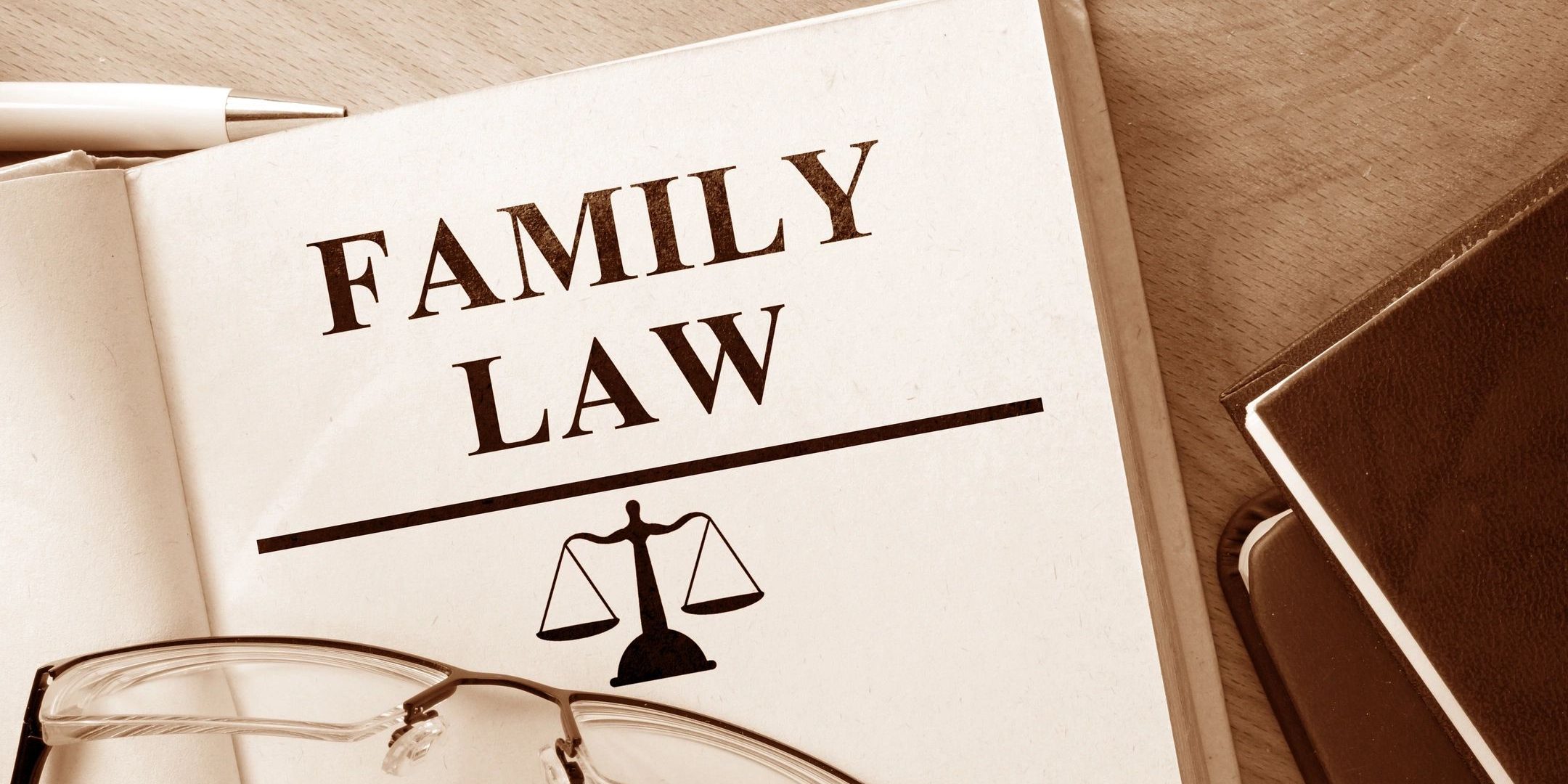 SPECIALIZING IN DOMESTIC RELATIONS
Divorce, Dissolution, Custody Issues, Post-Decree Enforcement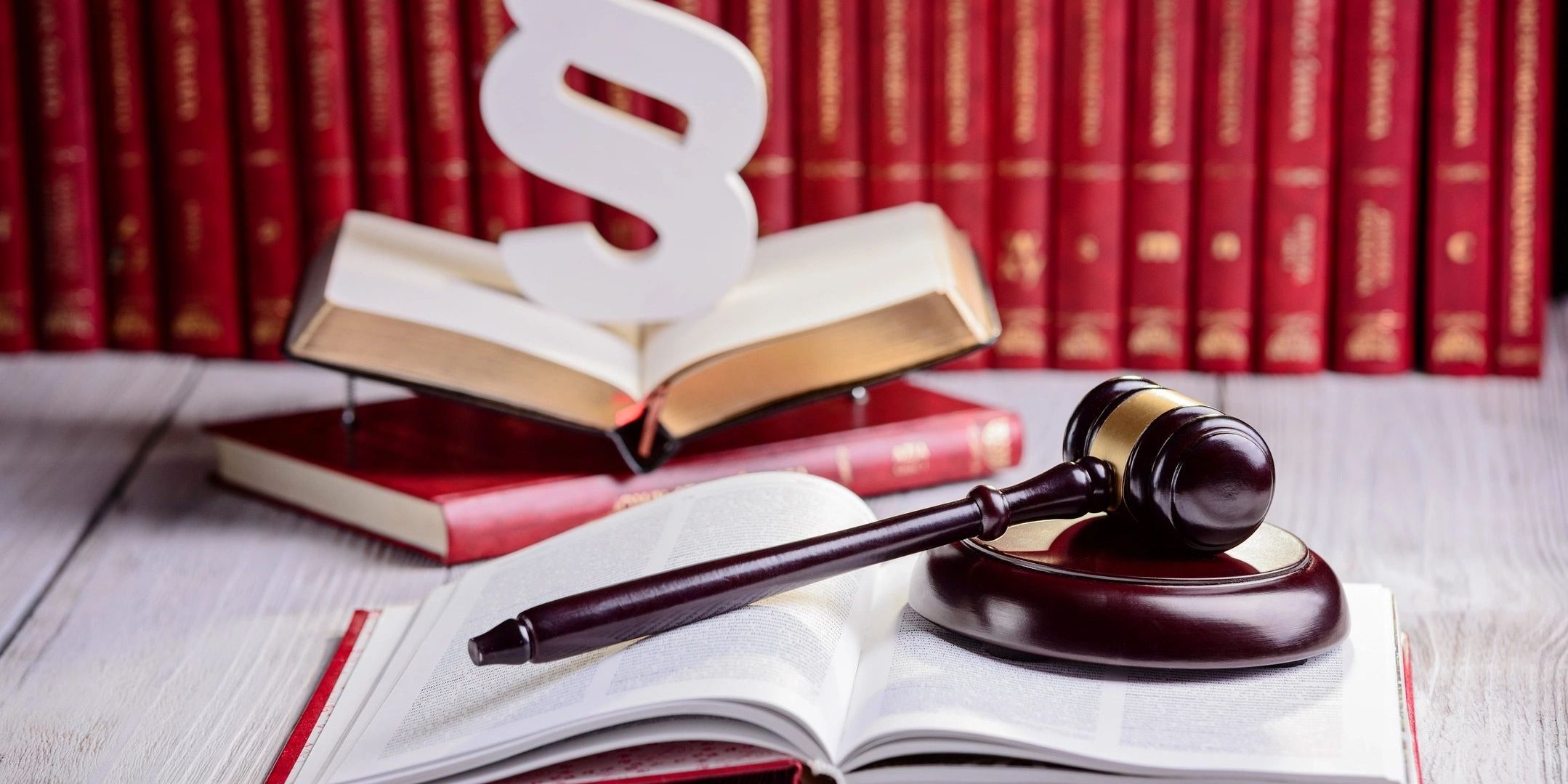 SCHEDULE A FREE CONSULTATION
Offering one free consultation by telephone or in person. Please call 440-337-9930 to schedule the consultation.
I am available for evening and weekend appointments.
I look forward to hearing from you.
SPECIALIZING IN TAX REPRESENTATION
Audits, Collection Matters, Civil Litigation, and      Criminal Defense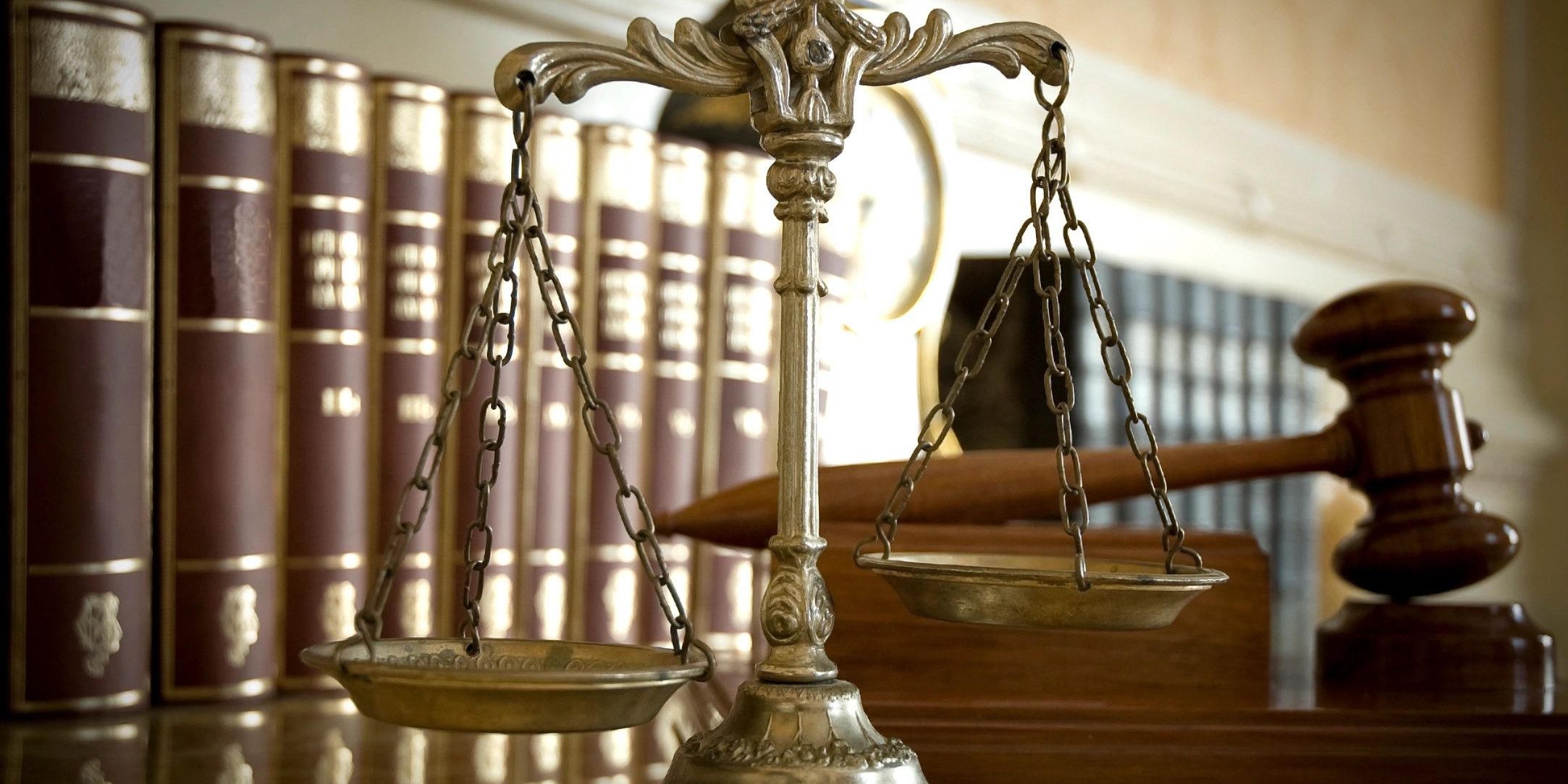 Next Steps…
Give us a call for a FREE consultation!