Let me help you deal with what may feel like an overwhelming situation in your life or with the financial and estate planning situations that must be addressed in everyone's life at some point in time. Whether it is the termination of a marriage, a custody issue, or post-decree divorce enforcement I can expertly assist you in resolving the situation. I can also expertly assist you in civil litigation, personal injury claims, tax issues, criminal defense, immigration matters, and wills, trusts, and estate administration.
My practice currently encompasses seven counties. My office is in Geauga County and I have also practiced in Cuyahoga, Summit, Portage, Trumbull, Lorain and Lake Counties, along with the Federal District Court for the Northern Judicial District of Ohio.
I offer one free consultation by telephone or in person. Please call 440-337-9930 to schedule the consultation. I am available for evening and weekend appointments. I look forward to hearing from you.
THE GEAUGA LAW EXPERIENCE
From the moment you make the call for a free consultation to the end results, our staff will assist you and guide you through every step. Clear, concise explanations concerning the law, as well as the knowledge and caring necessary to assure success. I am available for day, evening and weekend appointments!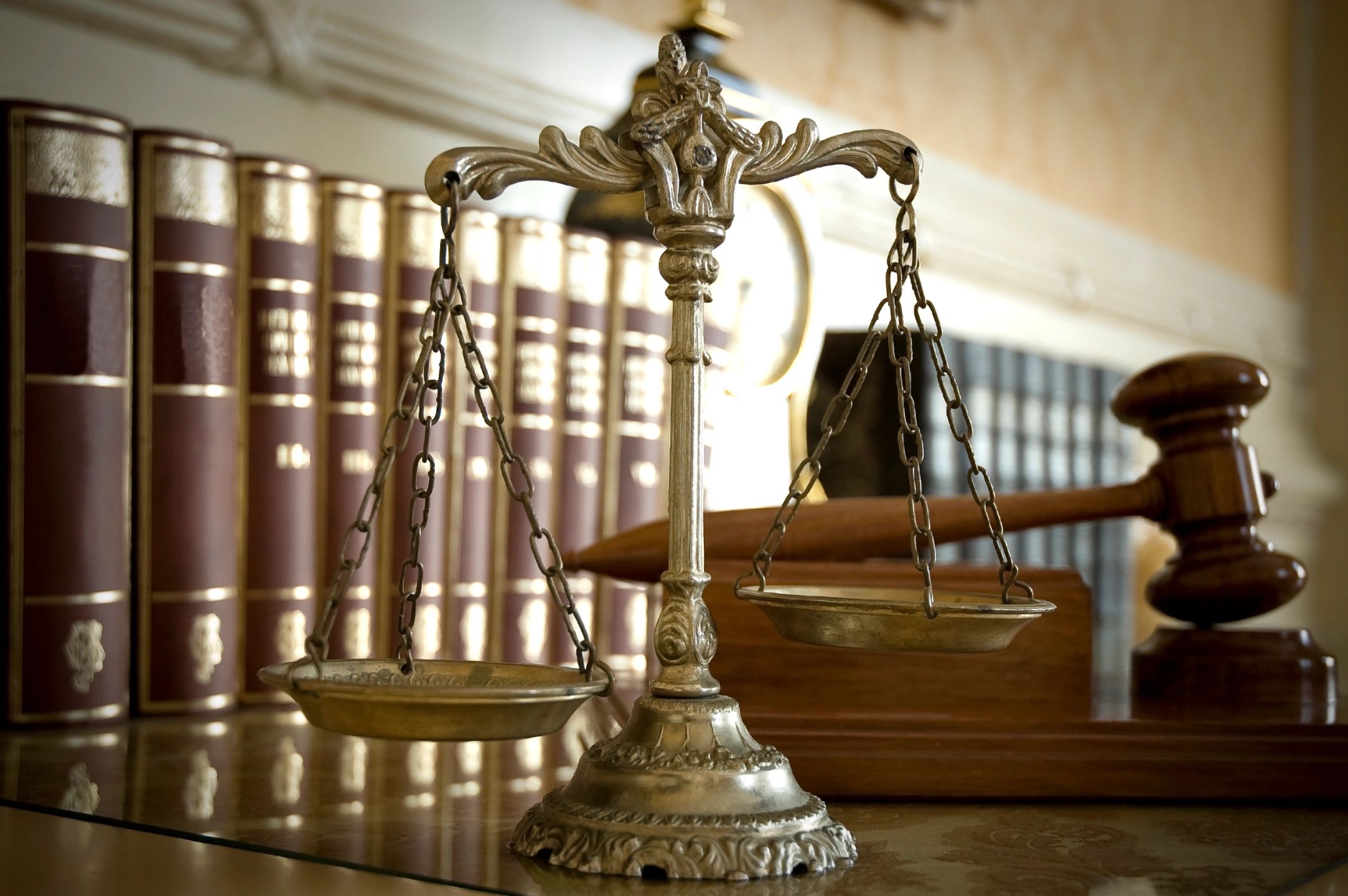 Next Steps…
Call for a FREE consultation!